Your project may be brick or stone home, a multi-family project, or the front elevation of a house, Holland and Holland Masonry and Crane is your best choice for a diverse range of masonry projects. You will find that each project receives the same quality to detail, regardless of size and scope. Our projects are priced competitively. We offer personalized services to our clients.
Our Clients Include
High-End Luxury Home Builders
Private Homeowners
Production Builder
Remodeling Contracts
Semi-Custom Builders
Intricate Stone Installations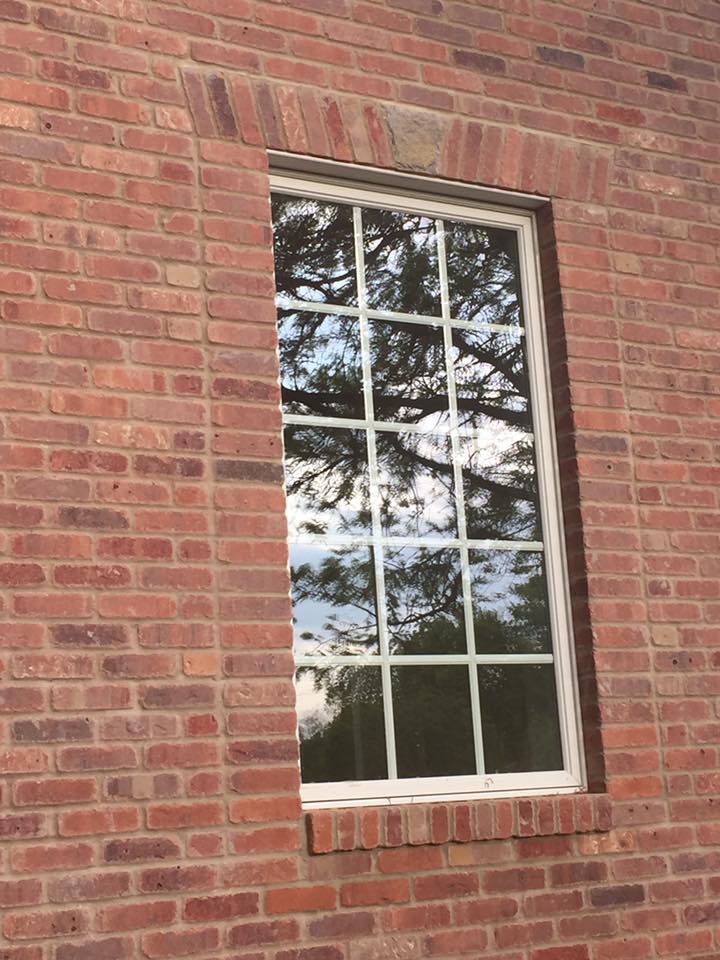 There is an extensive choice of masonry materials available for a new construction projects, ranging from thin and full brick, cast stone, natural and manufactured thin stone veneers to full bed stone. At Holland and Holland Masonry and Crane, we pride ourselves on having experience with all the above materials. Some masonry companies may only do brick installations, but we offer intricate installation of stone.
With all the brick and stone residences, the list of details that can be added into your masonry walls is endless.
Options for Bricks and Stones:
Arches
Quoin Corners
Stack Rings Around Windows
Keystones
Herringbone Patterns
Or, Mixing the Stone Into a Brick Wall to Create a Unique Look